Girls
May 23, 2012
When we were younger we all dreamed of being models someday, flawless, molded,shaped in the most perfect way.

when we were younger the world wasn't a bad place, we felt strong and

Nobody told us that we'd get our hearts broken, tornout, stepped on and kicd until were left unspoken.

We didn't know we'd have to work so hard to be perfect, we didns't know how we'd be treated with so much disrespect.

We don't know how beautiful we are inside , so we pluck, clean,polish, and scrape every flaw and insecurity we have to hide.

We all think that if were not skinny enough we wont fit in, but the truth i s , we're perfectly fine in our own skin.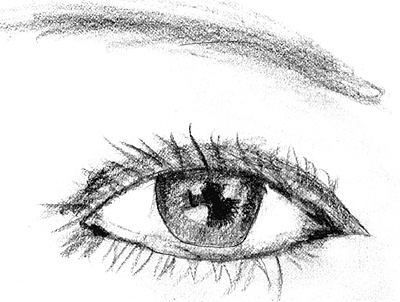 © Natalie D., Fanwood, NJ