Color of Sight
May 23, 2012
Roses are red,
and Violets are blue, I think.
To me I see them all as the same.
They call me blind.
Yet I do not lack sight, I can see just fine.
Just these so called colors seem to escape my vision.
By this I mean the blue to me looks the same as this red,
and this red the same as this yellow.
People pity me saying that I can never enjoy true beauty in its full sense.
Yet I reply I am not blind I see what you see, but different.
And to me it seems that some need to be blind to color,
because color influences their decisions.
Making them bias while stay with no opinion.
I am blind to the sight of color,
both literally and figuratively.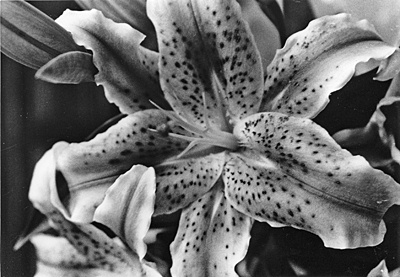 © Jenni W., Jackson, MI