Football
May 24, 2012
Football is American, like apple pie.
Without it many people will cry.
It represents all that we try.
When the ball is up and in a fly,
The fans screaming and cheering!
And many people fearing,
That their team will lose.
People wait to see the clues,
To the next play if it scores
And to open the doors,
For football is a sport to die for.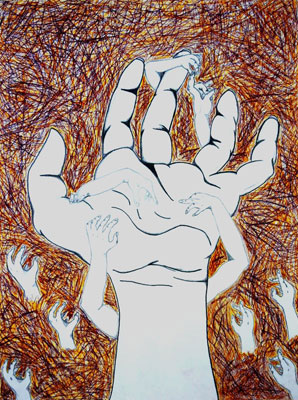 © Ariana R., New Orleans, LA