A Poem on Walden
May 24, 2012
A man displeased with society decides to go
Beyond stereotypical ideas and begins
Comparing simple life to a complex lifestyle
David begins his journey, being
Extremely focused on what he is learning. He becomes
Fascinated with nature and her tricks..
Giving a new life a chance, Thoreau looks
Hard into the woods to try and comprehend other species way of life. Doing so he runs into
Incessant ants fighting for victory. The
Justification being food.
Keeping his distance Thoreau studies these 2 ants and explains how they are similar to
Legions of the
Myrmidons. When fighting, the smaller red ants were
Not willing to give up, This caught Thoreau began to notice and started to
Observe the ants fiercely striving at one another.
Thoreau has developed a better
Understanding of how many lives you can live.
Victorious he leaves the woods with a closer relationship
With oneself and nature.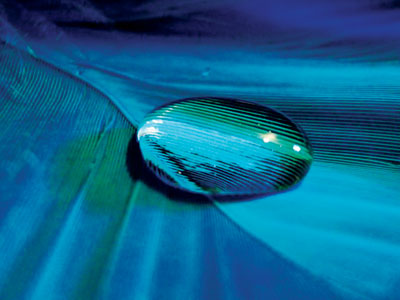 © Hui Y., Potsdam, NY