My Firefly Soared
May 24, 2012
At first, there was a light
A light so bright,
It blinded me.
When it was taken away,
I could not see,
I could not see.
Darkness.
The remainder of darkness.
It pressed on me,
Heavy in the black.
No escape,
No relief.
Just darkness.

Then there it was.
A light,
A speck of light.
Flickering in the dark.
I do not know where it came from,
It could have been there all the time
But I did not see it.
A light,
A hope.
That night, my Firefly soared.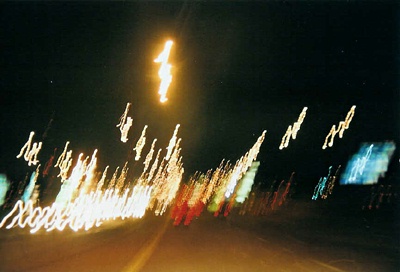 © Matt M., Ponca City, OK