Tears to Snow
May 24, 2012
Tears form in her eyes like raindrops,
Watching the sun go down.
There is little light in the room,
And she can't hear a sound.
Her room gets colder as the light disappears,
Making the raindrops into snow.
She trembles and shakes in the cold darkness,
And she closes her eyes,
In hope of a new day the next,
Hoping the warmth will dry her tears away.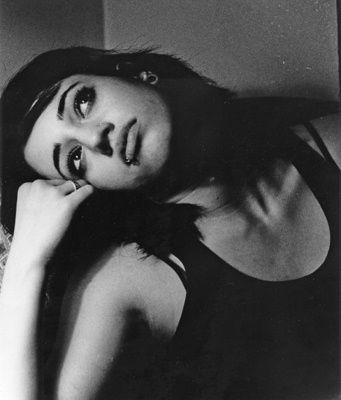 © Jessica B., Bethesda, MD