Victorious World
May 24, 2012
We came and conquered.
We had defeated the mighty beast.
We were in another world
Where nothing could bring us down.

We held up our fists in triumph.
I gaze in to the eyes surrounding me,
Eyes of determination and success.
We celebrated aggressively

With roars and strong embraces.
I didn't want to leave this world,
The world I had worked so hard to enter.
But eventually this world would be disappearing.

I refused to be sucked in to space with it.
As we re-enter the world that we know,
Everything is calm.
The roars become silent.

The embraces become more conservative.
One day I hope that the world I longed for
Would come back in to my galaxy,
So I could experience its wonders again.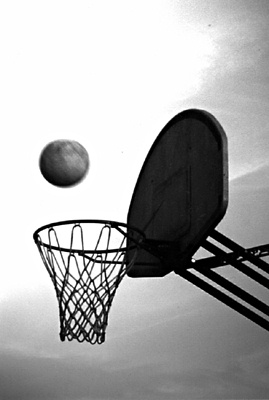 © Cassie H., Carmi, IL