Pretty in Pink
May 24, 2012
Big Hair, crazy bright sunglasses
Those were some of the 80"s craze
Hot cars and the newest records are a must
And don't forget your hair spray
Or your legwarmers.

Leave your books at home
Party all day and night
Remember what you said!
"You're too cool for school!"

Outfits that look funny
People that talk funny
The mean girls who didn't talk to you
Because you didn't have any money
And lets mention your best friend who's
Fallen in love with you

The popular girls are out to attack
Your constantly feeling like your going to snap
But keep your head up kid
Because you're Pretty in Pink!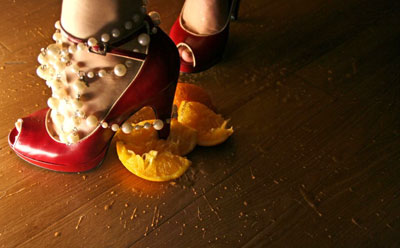 © Amber L., Carpinteria, CA