What Are Mondays?
May 28, 2012
Mondays are
Like just any other day,
Only you never want it to arrive.

Mondays are
The evil streak
in your week.
They creep up on you
in the early hours of day.
They make you walk
into the sunlight of awareness,
soaking in the day.

Mondays are
Like oceans of irritation,
just waiting for the next wave
to wash up on the shore
and soak you to the core.

Mondays are when the alarms blare
and you must get up,
or sleep will consume you.

Make Mondays shine,
leaving sleepiness behind.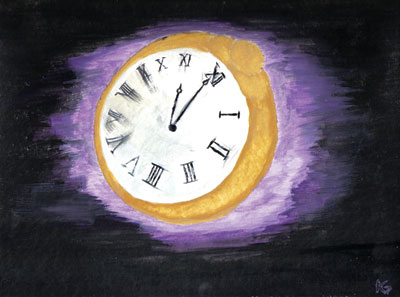 © Kyle G., Clarksville, TN