That Girl
May 28, 2012
When you see that girl you are always quick to judge her.
Because she doesn't hang with the "Crowd"
When you see that girl you choose not to speak to her unless she is crying.
Just to be nosy
When you see that girl you want nothing to do with her unless you need something.
Knowing that girl has a good heart and just using her.
Never stopping to think what if that girl was me.
You always wonder why that girl never stands up for herself.
Why that girl keeps a smile on her face everyday knowing you and everyone else is hateful towards her.
Well, that girl knows that she is a good person, that everyday should be spent worth smiling.
Knowing she doesn't need your acceptance to just get by in high school.
She knows what she wants in life and it seems you are not in it.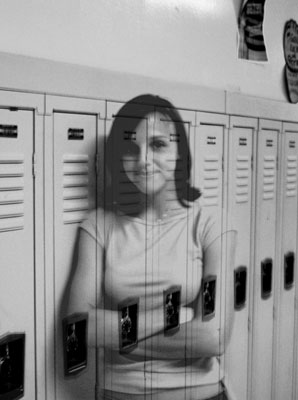 © Amy D., Troy, OH