The Dark Side
May 27, 2012
I know of this place,
Where many go,
If I show you,
Will you run,
Or will you stay?

Even when it hurts,
Even when I push you out,
Will you return?

And remind me of who,
I really am?

Everyone has one,
A dark side,
Do you love me?
Can you love my dark side?

Nobody is perfect,
Nor am I,
But am I worth it?

Can you love me,
With my dark side?

I'm a diamond,
Shaped and molded,
From the black dust,
Beneath the devils feet.

Every ones given up on me,
Please don't let you be everyone,
Don't give up on me.

Promise you will stay,
And not run away,
Like everyone else,
Do you love me?

Even with my dark side?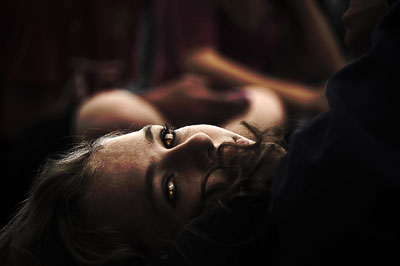 © Calvin C., Salt Lake City, UT