Runner
May 25, 2012
They ask
Why does he run?
To escape his fate?
To lose himself?

Perhaps he runs
Because his limber legs
will take him,
Beyond the tiny world he knows
And into his own,
Free, true, clean.

His mother may worry,
His father may pace,
But from his bondage he is free
A world astride
A world unbroken.

Unbound from
the chains of his own mind
Outside that bitter, adverse realm
He runs in escape
His soul thirsting
for the waters of liberty.

But now is not yet the time,
And here is not quite the place,
After longsuffering his day will come,
And he'll catch elusive victory
easily in midstride.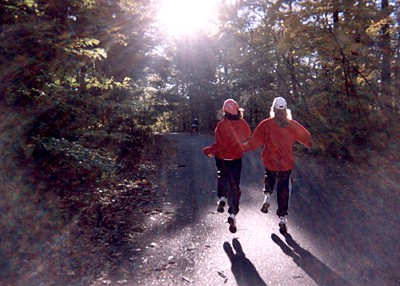 © Jacqueline W., Milton, MA