Explanation of Sensation
May 25, 2012
Sensation. We see, we hear, we touch, we taste, we smell.
Our eyes are the greatest tool of perception.
We become alert and aware.
Our ears help us interpret the things we see.
Someone singing a song would be pointless if no one could hear it/
Our ability to touch brings our world closer.
A hug, a pat on the back.
It keeps our world spinning.
The joy of tasting promotes curiosity.
The food we eat keeps us coming for ore.
The smells we intake are like a trailer to a movie. They show the next coming attraction.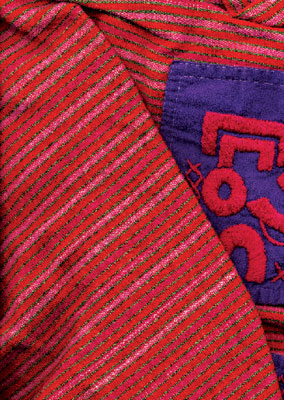 © Christine S., Grinnell, IA