At the Unbeloved Building Along the Narrow Streets
May 17, 2012
This is the city where love did not happen,
where the family did not find happiness.
This is the city where affairs flourished,
where no laughter is heard,
and the only honest thing is the fence.

Tears run here without compassion,
creating their beck across the sidewalks.
No one cherished — or was cherished — in this place
soiled by mistrust and hostility so strong
that everyone condemns it by hissing its name.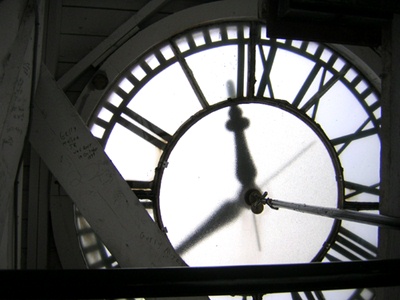 © Tatyana Z., Norwood, MA