The question
May 22, 2012
I listened in the class room.
I listened real good.
But when the teacher was done teaching, it really did no good.
I raised my hand in confusion,
to ask my question, but the teacher called on Jimmy first, then Dave, soon i was in the world of day dream. When the teacher called on me, i paused, for i had forgotten my question. My face turned red as i simply said, never mind...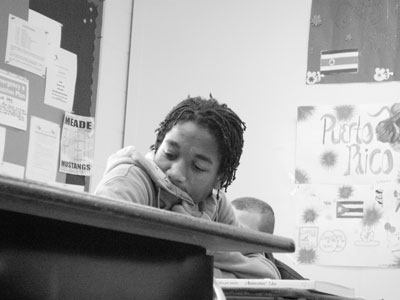 © Demetrius A., Ft. Meade, MD