A Game We Call Life
May 25, 2012
Life is overcoming the mundane,
seeing everything through a child's imaginative eyes,
finding the little joys in life.
Life is experimenting,
trying a new recipe with old spice,
finding hidden talents.
Life is being unique,
having a swagger only you can work,
finding what makes you a strong individual.
Life is a unpredictable ride,
grabbing every opportunity by the horns,
finding a way to hold on through its rears, kicks, and spins.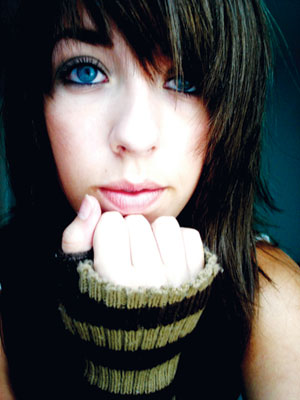 © Brit H., Peabody, MA