Twisting
May 21, 2012
Twist, twist, twist, too far right doors lock.
Twist, twist twist, turned left locks unseal.
A single key, bending, cracking, unlocking.
Key Club, we don't make keys.
We save the world.
Bettering the community, volunteers combat all forces.
Twist, twist, twist, shoving people out.
Often dropped, easily lost, taken for granted.
Pushing through, unlocking doors, standing ground.
Holding key in hand, I unlock.
Unlock doors of stereotypes.
Unlock doors, pushing persistence.
I don't make keys.
I save the world.
Twist, twist twist, door jam, entrapped lies the key.
Wrenching out the key, start again.
Never easy, I twist.
Mistakes made, the key bends.
The twisting starts again.
High school, perpetual end, reviving a new beginning.
College, my destiny.
Twisting, I unlock doors, opening prominence.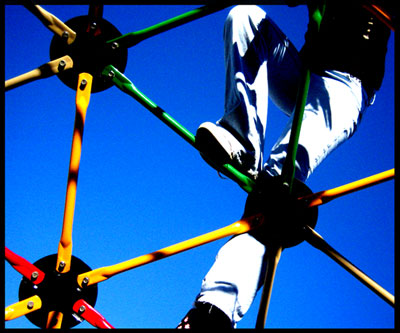 © Brittany T., Ocean Shores, WA