Thank you for your time
May 21, 2012
I was sitting down on the street

leaning my back against a brick building

My bare feet against the cold stone floor

Blanket wrapped around my body

I was holding a hat out to people walking by

asking for spare change,

Saying "God bless you sir/ma'am!"

Every time some spared just even a penny,

But sometimes people would degrade me

Would spit at me and say

"Get a job, you bum!"

But when they were sincere and had no money to spare,

I simply say" Thank you for your time "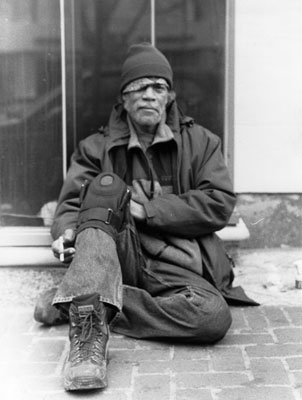 © Marie D., McLean, VA