You're
May 21, 2012
Fishlike, happiest when submerged,
Upside-down, bubble-breathing,
Lips puckered like a blow-fish. Playful
Oceanus circles below a reef of lillypad,
Brushing soil with webbed fingers
In search of shells to decorate your pockets.
Your arms wave as antennae
With your eyes blind in turbid rivers,
Searching for land like a wet puppy .

Cloaked in heat, you sprawl on green sheets,
breathing sweet the much-needed air.
Your body staring heavy at the clouds,
stretched like rubber, wanting to fly again,
to be buoyant as in the stream. Swooning mind,
hypnotized under winding wings,
seagulls tracing the sky
as sensual fingers on your back.
Light through your lids, permeating dreams
lending sight unto your sleeping heart.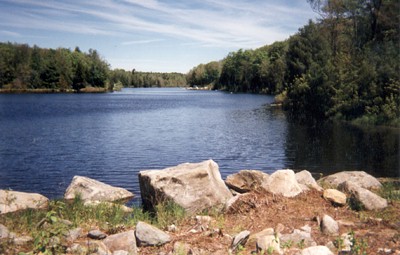 © Elizabeth A., Milford, CT