My Thoughts
May 21, 2012
In my eyes I see you as beautiful.
Like a flower of it's own species.
Like the tree outside of the computer labs window.
You seem to race through my mind all day.
Like a Ferrari 458 Spider.
Causing me to daydream.
Wanting to sleep.
Because it's the only moment when it feels real.
When you speak to me.
It's like listening to the ocean.
Smooth and soft.
Your voice hypnotizes me.
It makes me your slave.
But by willingness.
I will never run so I don't chains.
As you can see you fill up my mind.
And continuously occupy my thoughts.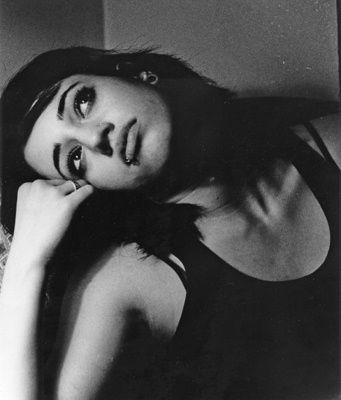 © Jessica B., Bethesda, MD