We Will Meet Again
May 21, 2012
Time speckles away.
The life which seemed everlasting…
A time which would think to never arrive…
A memory which fades away in the shadows…

We will meet again.

A lost breath.
A lost smile.
A lost voice.
A lost memory.
A lost heart.

Never a lost soul.

For a soul does not die,
it merely hovers;
it will never fade away.

It watches us.
It protects us.
It gives us warmth.
It guides us.
It believes in us.

Just as you think nothing else is left,
always remember you're not alone.
Keep your head high and smile-
because you may not know it-
but they're smiling right back at you.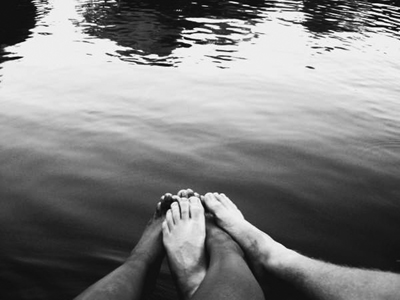 © Michelle W., Ada, MI