Stay Strong
May 21, 2012
I will not cry. I will stay strong.
I will not prove to you that I am weak.
I'll be the best actress I can be.
I'll smile in your face.
Laugh like everything is O.K.
I'll stay strong.
My smile may not be truthful and my laugh may not be stable, but you'll never know.
I'll flirt with guys in front of your face. I'll pray you still care, searching your face for the slightest inkling of jealousy.
I'll do what I have to, so that you know you did wrong.
I'll stay strong.
When you do realize you miss me, I'll be far gone.
I'll look you in the eye for the last time and say,
"I loved you and you left me."
I hope you're happy with her, even though I know she can't love you like I did.
No one can.
You will never know how much you mean to me now or ever, because I'll stay strong and move on.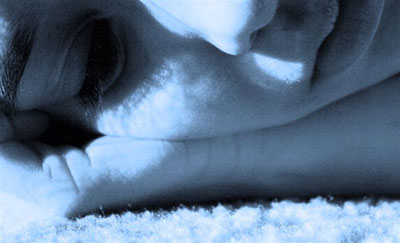 © Paula B., Katy, TX