Even Cupid Drinks on New Years Eve
May 21, 2012
Even Cupid drinks on New Year's Eve,
He spilled a full quiver over my head.
I bet he laughed the night away,
Watching in the Skyy with the rest of me,
As I met you, intoxicated and intoxicated.
I'm sure he apologized but I wouldn't remember,
I was lost and dumbfóund, didn't know what I had done.
It's too late now; I can feel it in my chest and out my back
And I'm too afraid to pull at it and bleed.
It throbs when you touch me, even more when you don't,
At least it was sterile, as drunk and aimless as me.
He made a sport out of it and left us punctured and breathless,
Squeezing the life out of our hapless romance.
So spin me from my skewer, Love, but I will take the pain gladly,
I would die by the fire sooner than let it be blown away
And lost forever in that windy city.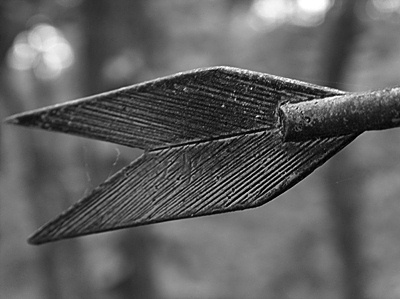 © Sean C., Princeton, IL