Life as I knew it
May 23, 2012
As the days go by, since I met her,
My life gets dry, wish I could be with her.
I can see her smile, as the night goes colder,
I can feel her warmth, upon my shoulder.
I've never felt like this before,
The pain just keeps growing, more n more.
I wish I'd never met that girl,
I wish she'd never made me a world,
So my life could be enjoyed to the full today,
I wish she hadn't passed away.
the day she went, ended so fast,
The day, in my life that darkness had cast,
I was with her when she left me,
No more alone then loneliness can be.
I wish she never had to go,
Wish time cud be turned down slow,
I wish death wasn't part of life,
Wish there was a blunt end to d knife.
First ting I saw, was a little red,
'Twas my home, complete with a small bed.
Life I thought was a gift divine,
Something I got from her, 'twas mine.
It's sad to see food on your plate,
When to get d food, you are the bait.
That's what I was, when I was inside,
A bait with no place else to hide.
Things seemed all wrong that day,
At least they didn't go my way.
In came a friend to visit me,
With a metal arm and very sharp teeth.
So I greeted him, and told him my name,
Till I figured he wanted to play a game.
First time a visitor excited me,
I had a friend, whom I thought I could keep.
But he didn't last there very long,
Didn't allow me to even finish my song.
He hit me hard! And oh! The pain...
I thought my life was all in vain.
But that was not enough for him,
He hit me harder once again...
I tried to fight back, but wasn't that strong,
So I learnt, that I wouldn't last long.
But I tried n tried n didn't give up,
But the bleeding from my chest just didn't stop.
I was shattered as the pain grew,
I cried for help, to fight that thing that was new,
But no one came, so I gave up...
The pain suddenly, everything stopped.
My eyes were static, just could not see,
My lungs halted, I could not breathe.
That was the end of life for me,
Before it started, 'twas over already.
I thank god for allowing me to see,
How sad this human race can be.
I spent some time with her at least,
When I was in, before I met a beast.
I hope her life isn't so sad,
The mother, that I never had...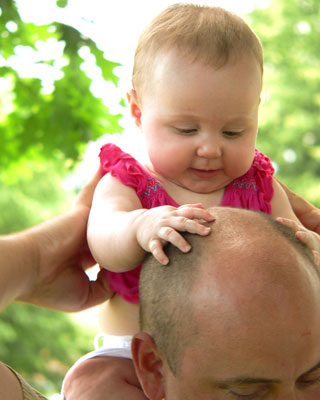 © Lukas D., Conway, AR