I Smile to the Sun
May 23, 2012
I Smile to the Sun
Snowflakes and ashes twirl and whirl
while wind whips the dust to the air.
Silence extends beyond the hills,
and up to the dead gray skies.

Every so often, a cloud breaks the gray,
as a bird soars toward the black sun.
I smile to the sun, then turn to face the world.
This morning has broken onto a new time;
Dark light through the trees filters down
and reveals the shadows of the limbs below.

A fresh, quiet dawn of a soft new day,
a short peace time in the tumult of wars.
I smile to the sun, to the dark of the day,
and to my own little world of gray.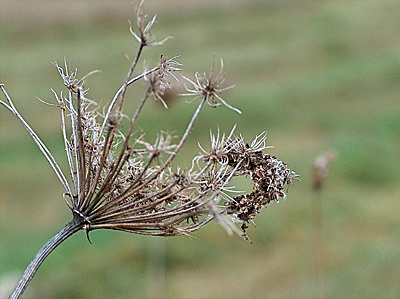 © Sean C., Princeton, IL