Charlie
May 23, 2012
The way his eyes danced when you threw him a toy,
or simply called his name,
or how his tail wagged with so much joy,
when you played his doggie game.

He could barely contain his excitement,
when he could see you coming nearby,
because he had already started to miss you,
as soon as you said goodbye.

He was a loving dog,
of whom we'll always miss,
you could always tell he loved you,
by the sloppy wet kiss.

Charlie was a companion,
a true best friend,
he will always be loved,
until no end.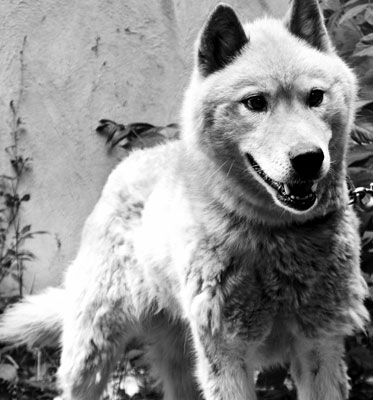 © Mike A., Newark, DE