Anger is All I Have Left
May 23, 2012
I can't help but feel cheated by you.
I don't even know why, we were never together.

I shouldn't be jealous, I should know better.
But I just want to show you, no one gets you like I do.

No one is ever going to love you like I do.
Only time will tell if our paths with cross again.

As much as I'd love to take the first step towards you,
I can't bring myself to you, at least not today.
I just wish I could realize that he's not even worth it.
But I can't see myself with anyone but him.

I know there are better options, so many more.
I am good enough for him, so much better than him.

If he saw me now, he would realize the truth.
He would realize how happy I am without him.

He would realize he doesn't have power over me anymore.
He would realize he made the biggest mistake of his life letting me go.

He would realize I never really needed him at all.
He would realize all this, and come back.

I can't wait to reject him to his face,
Live he did to me for 5 years in the first place.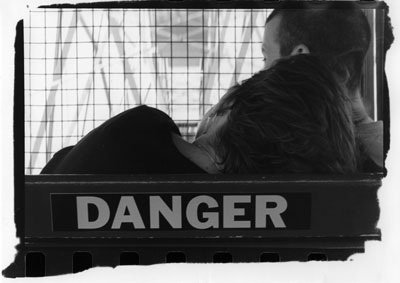 © Katie P., Bethesda, MD