fight
May 23, 2012
i'll never leave you,
never deceive you,
always believe you,
the reason i breathe? you.

you dont know what you've done,
because of you i no longer run,
i can stand up and fight,
for what i think is right.

i can fight with all my might,
for what is right,
just like tonight,
my thought are what i write,
a flame shall ignite,
filled with hate & fright
i wont back down tonight.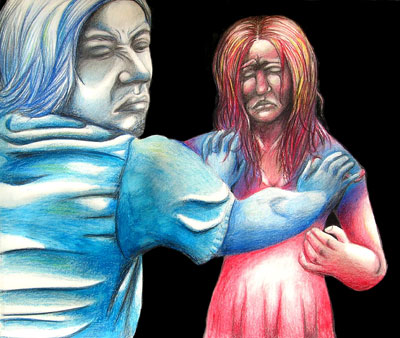 © Jessica P., Bethel Park, PA