For the better or for the worse
May 22, 2012
I try to hold on
Recalling those vivid memories
If we don't stay friends
Then what will the outcome be?
Why do you always
Act that way?
That you I know now is not the same
I wish you were the guy I met that day
But you changed.
Changed for the better or the worse
Is it better if we part ways?
Is this the road I want to choose?
I do not know for certain
But there is one thing I do
I hide from you my disappointments
That I now see in you...
What happened to all those good times?
Those times with the old you
As tears stream down my face
Recalling that old you
It hurts me deep inside
Maybe I'll throw away those memories
And shatter all that glass
I wonder if you realize
You've changed
For the better or for worse
Things can't be the same......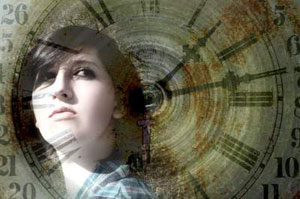 © Ryan K.