It's Time
May 22, 2012
You're on your way,
you're walking out.
Close the door,
don't turn around.
Everything's in front of you,
take a look, see the view.
You're halway there,
don't hold back,
your time is now,
don't be scared.
You're own your own,
but you'll be fine,
they've done what they can,
hunny, it's time.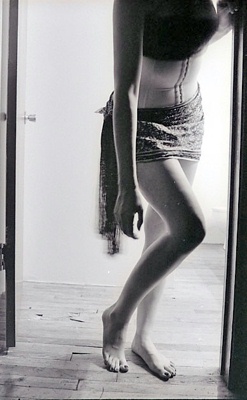 © Alexandra K., Chicago, IL