No Reason
May 22, 2012
There is no reason I could find,
When searching in my teenage mind,
To hate oneself,
I can't find any way that it makes sense!

But some of my friends, I can see,
Are harboring negativity,
And how and why?
I simply can't find any reason yet.

I write this poem, so they can know,
How much I really love them so.
From now to death,
They'll be a part of my heart's family.

And Shakespeare though I'm surely not,
I've given this stuff quite some thought,
So LISTEN UP!
There's no reason for negativity.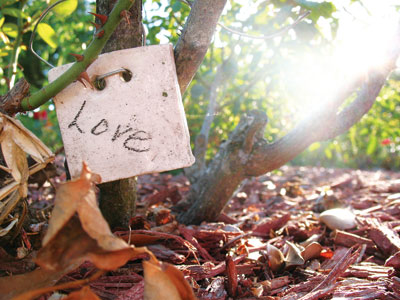 © Danielle L., League City, TX