That Girl.
May 14, 2012
I see you scowling.
Why are you so mean?
Do you have a valid reason?
Or is it just fun to see
Someone besides yourself hurt?
Your life doesn't seem to be
That bad, I know your mother
Would be disappointed in you.
But you continue to do it,
No remorse, no guilt, no conscience.
My happiness makes the
Rage inside of you burn hotter.
My strength kills you because
All you want is for me to be
As weak as you. As much as I
Hate it, please do continue.
I will never let you wipe my
Smile off my face. You and your
Opinions will never get to me.
I am standing up to you.
Bullies are worthless.
You, my dear, are
Worthless.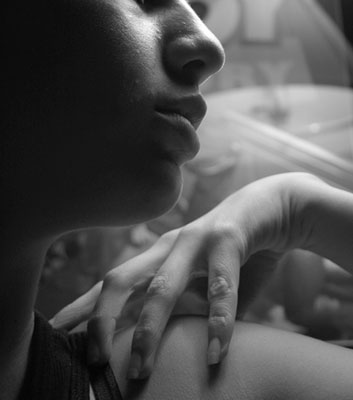 © Rebecca B., Santa Clara, CA