Happiness
May 14, 2012
In a black and grey world,
where everyone looks the same,
everyone feels the same,
everyone is depressed.

Until one day,
he invented the bliss,
the worlds greatest inventor.
Everyone is happy.

But once you take the goggles off,
you are depressed again.
Everyone takes them off.
Everything is depressing.

The flashing glare,
the colorful kids on the corousel
are happily playing.
There is are inventors of your happiness.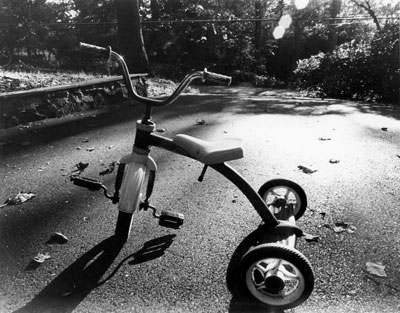 © Emma C., McLean, VA