I am Dead
May 6, 2012
I'm dead.
I am.
Believe me it's over.
You have to leave and with you comes my mind.
And my heart.
And my life.
You were my everything so what now?
What is there left for me?
Nothing.
Because I'm dead.
I'm never going to live again because
No matter how hard you try
No matter what medication
No matter how much effort you and the doctors give
This sickness will still be there.
This sickness of mind,
Hanging over you like a wilted bloom.
And even when you are released and can reenter society
It's still there.
And I'm still dead.
And so are you.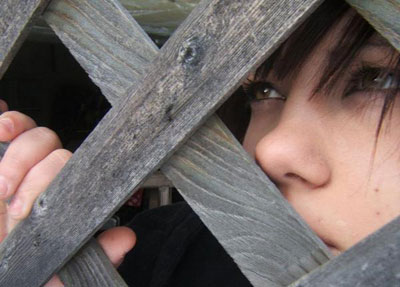 © Krystal B., Bloomingdale , IL