Try to Forget
May 22, 2012
What happens within us,
lies so deep,
everything outstanding,
we want to keep.

We hold everything close,
begging for it to stay forever,
the memories we made,
I must sever.

Our ties are bonded,
our minds intertwined,
We tried so hard,
but it all fell apart.

I want to move on,
I want to forget,
I want you to be gone,
At least while I wait.

I'm waiting for my prince,
my knight in shining armor,
to come and rescue me,
from all the memories of you,
that cause me so much pain.

Just let me try to forget.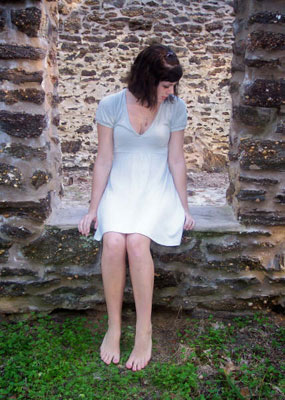 © Katie S., Vineland, NJ