As The Sun Sets
May 22, 2012
As the sun sets,
I stand in the presence of the water,
It dances all around me,
Dancing, Dancing
Clear and blue,
Soft and cold,
But yet,
Ruff from the salt,
It makes interesting patterns in the sand.

As the sun sets,
Dolphins leap into the sky,
Making ripples in the clear, blue, atmosphere
Seagulls fly,
Through the salty breeze.

As the sun sets,
A flash of bright color,
Lights the heavens.

As the tide rolls in,
The stars come out of hiding,
Like little crystals,
They sparkle and shine.
Priceless and breathtaking.

I look out at the horizon,
As the last speck of sun goes down.
I say goodnight
Beautiful Ocean,
Until tomorrow,
Peaks through the horizon,
Once again.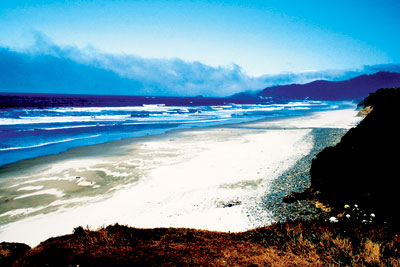 © Kristin R., Los Altos, CA