Awake.
May 22, 2012
Life.
What is it, really?
Just a feeling?
But no. Then, no! I don't want to hear nothing of it.
Is it only happiness?
But if so, it's best not to.
I better die.
Than to know, that life is happiness
And have a sad smile in me.
Are you just happiness, life?
Say, to hold you, really?
Or should i drive you away?
As you keep away form me, all the clean and pure within you,
The same I'll push you away,
On that wilderness gap.
You give me the ugly, but I ...
I... I want the beauty, that you cover and hide.
And I say, tomorrow!
I hope.
Tell me, won't tomorrow be different?
You expect me to open you,
To unravel you,
And... to like you.
But still, I wait .
I wait to live you,
To feel you,
Oh,
Happiness!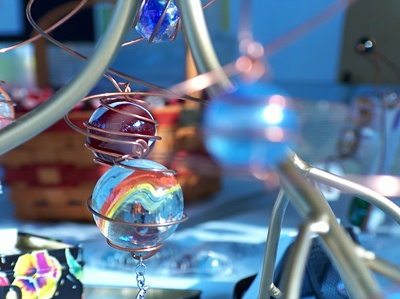 © Sean C., Princeton, IL