Growing Up
May 22, 2012
I was watching my brother the other day.
At the tender age of five,
He plays with imaginary things,
That I can no longer see.

When do we forsake our imagination?
When do we stop seeing other worlds?
When do we cease believing?
When do we abandon our freedom?

Children crave the independence,
that robs them of their innocence.
Adults wish to be free,
but lost their freedom with their innocence.

We forsake our imagination to knowledge.
We stop seeing when we stop imagining.
We cease believing when we stop seeing.
We abandon our freedom to age.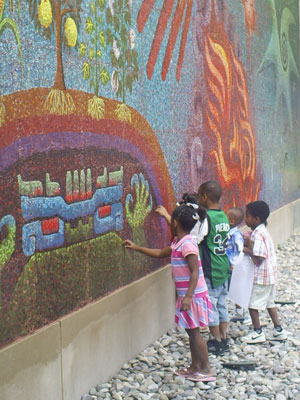 © Evelyn N., Hurst, TX