I Fear
May 22, 2012
I fear that Satan will reach for me next on that shelf of uncertainty. I'm the last walking soldier on this battle field of life.

There is a Fear that my past will catch up with me and that my pot of deeply hidden secrets will boil over coating me with a sticky darkness; more or less turning me inside out.

I fear that my sensitive areas will be thrown to the surface of my skin. Afraid that "He" will come to me in my darkest hour with hands spread out craving for embrace.

My sanity is slipping through my fingers' weak grip... I'm so afraid.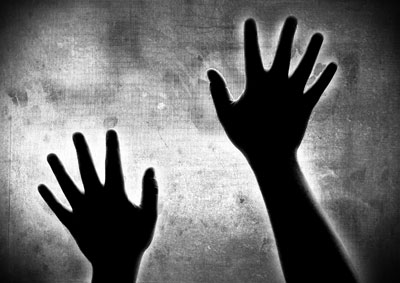 © Andrew F., Lake In The Hills, IL