Love Can Change
May 22, 2012
It's strange how things can change.
We used to be deep in love,
And now hatred is exchanged
My heart is no longer what you are a part of.
You used to make my life so easy-going,
And time we spent together was fun.
But now you act like you are all-knowing.
And I've never been gladder to be done.
Done with hearing you complain.
No more arguing about insignificant things.
My heart is no longer in strain,
I'm over the pain your hurtful words bring.
I wonder if we could have ever worked.
They say that opposites attract…
I feel our relationship was overworked,
And we could only exist in the abstract.
Letting you go has made me feel free
Free to feel and think how I please
My mind and my heart finally agree
And I am feeling emotions such as these:
Happiness, serenity
I finally recognize my own identity.
Freedom, stability.
At last I regained my humility.
Once upon a time,
I loved you.
But to you, this duty of being mine seemed part-time
And we will forever more be through.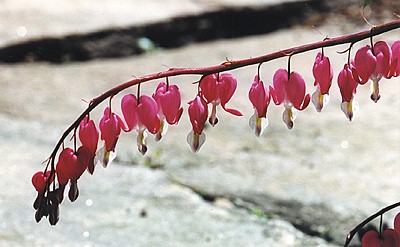 © April P., Newark, DE