Guardian Angel
May 22, 2012
I failed you.
I sat above her on a cloud of air,
and watched her dry her tears with her hair.
I didn't see it coming.
You told me to watch her and make sure things were okay,
but I just didn't realize things would work out this way.
He swung at her with a closed fist,
and knocked her to the ground.
She lay there still and motionless.
I whispered in her ear, "Trust me. I'm here."
"There's nothing more to fear."
Her body scratched and bruised.
Her pride gone, nothing more to lose.
I failed you, you trusted me.
Punish me, do not have sympathy.
I should have been watching and keeping a close eye,
Now I just sit here and watch my baby die.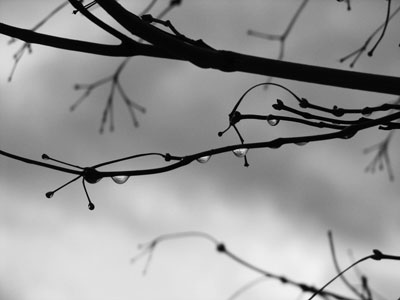 © Carly M., Hopedale, MA