The Night
May 22, 2012
Sitting on the house's roof in the cold,
Staring at the stars in the dark night sky.
Thinking of my life, tryin' to break the mold,
Like no one in the world more thoughtful than I.
I look into the distance and wonder,
Thinking about my life and its meaning,
Stuck worrying, I'm caught in a blunder.
Things just haven't been what they are seeming.
The house creaks, the windows break as the wind blows.
My whole world comes crashing down in the night.
What could all of this commotion quite mean?
Things can happen that no one ever knows…
I wish I knew how to make it all right.
My eyes open as I wake from my dream.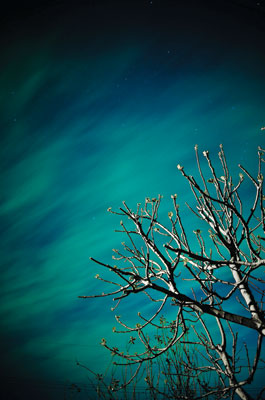 © Chyi-Dean S., North Tustin, CA