Unseen secrets of ache
May 22, 2012
Veiled sorrow fills her heart
As tears fill her lonely eyes, like those of extreme turmoil
Buried screams suffocate her lungs
Rigidly taking the life away from her body.
Unseen tears fall into the emptiness of shadows,
Shadows full of ominous pain from the past
Secret pain thrust under the safety of smiles
Concealed depression behind every beam
Lies of bliss and comfort fill her days.
Hidden secrets of misery,
Tortured endlessly by her own hate
Distress chokes back every cry for help
Suffering abhorrent self hatred
Seeking to find acceptance
Striving for self-love,
Underneath the unseen secrets of ache.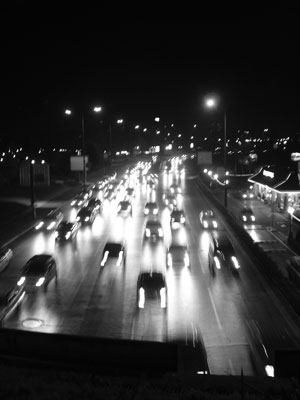 © Marietta S., Pleven, Bulgaria