Son's Regret
May 22, 2012
You are disappointed in my actions
But what should I care?
I've seen you over and over since then
But it seems unlikely- no
Impossible!
There is no such thing as hauntings or ghosts,
This Creaking chair, however, holds some unique ability,
It ensues in me some mystique tranquility
It reminds me of your voice, mother
Telling me your disappointed,
Why do you continue to haunt me?
That old wretched voice always seems so daunting,
This chair will have to go,
It is destined to feed my hearth,
I hate it-
And I hate you!
I could always tell how you favored the other two!
There are few words to say now that you are gone
So farewell mother--
And don't come back after long!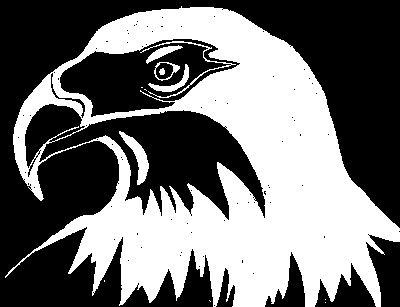 © Matt H., Gulfport, MS