I believe
May 6, 2012
The world is empty, and yet we smile.

The heart is a dying a little each day, and yet we go on with our lives.

What is a soul? Do we even have one?

What is love? Will we ever find out?

I believe.

Does this little poem even make any sense?

Just something, I felt like writing.

I'm not the type, that is always sad, but I think we? should think about how we treat the world and eachother. Thank you for reading.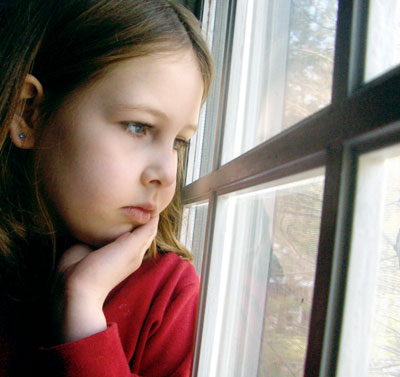 © Dana D., Gansevoort, NY