Tears Left unseen
May 23, 2012
My stupid insecurities,
Wormed their way inside my head,
Making me a self conscious fool,
Hating every tear i shed,
For you.

Like a lantern in the darkest night,
The moon shines through,
Like the winner of a fight,
You leave me wanting you.

A stinging burn,
Behind my eyes,
I have to learn,
To hide my cries.

Its stifling in the sun,
This heat will boil my blood,
So will the things I've done,
My mind sinking deeper in to the Mud.

Thoughts race across my mind,
Sinking in from time to time,
The empty feeling leaves me blind,
Cuz against you I've committed no Crime.

I turn to face the wall,
Tears slipping unseen,
Wishing i would fall,
But all i can do is lean.

Trapped inside my empty brain,
I see you walk away,
I try to call your name,
But i know you'll never stay.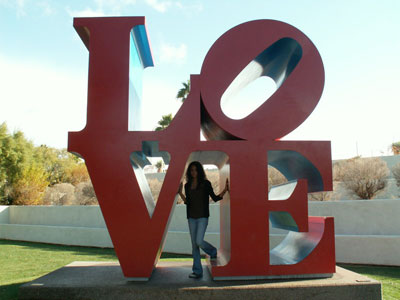 © Shannon E., Glendale, AZ