Heart's Miracle
May 23, 2012
Have you seen that man?
That crazy man!
Spends his days in his lab,
working on his machine,
day in and day out.
That crazy old man!
Well,his machine did work,
but had no emotion.
That crazy geezer!
Spent his days working away,
giving her feelings a machine cannot have.
Worked his days away, until his last day.
That crazy old man!
He abandoned his machine,
left her alone to find her feelings.
Until she remembered the man, her heart started to beat, and burst out into tears.
The machine faded with the wind, smiling at her demise.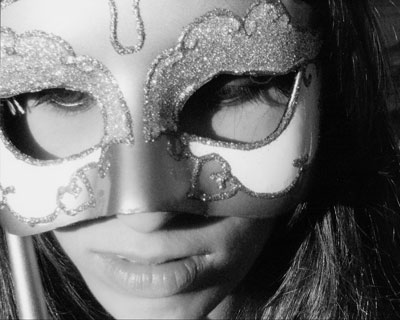 © Becca W., Greenbrae, CA