Why ?
May 23, 2012
Why do we stay ? When we should go
Why do we say yes ? When the answer is no
Why do we walk ? when we should run
Why instead of using our hands ? We pull out a gun
Why do we use3 the word love ? when were so full of hate
Why do we lie ? instead of telling the truth
Its because were human and we all make mistakes.!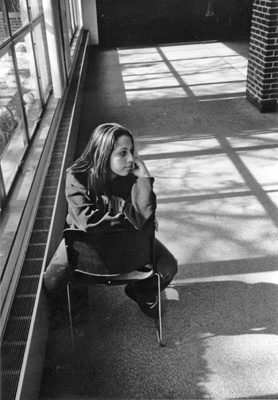 © Leighann E., Westport, MA