IT Killed Her
May 23, 2012
They said IT.
The worst thing.
You have IT.
IT will kill you.
IT has made you very sick.
IT is making you die.
IT is putting you through pain.
You can't beat IT.
You were too late.
IT killed you.
I wasn't even there to see you
when IT killed you.
You were gone and I didn't even know.
You died from lung cancer
and I didn't know until
you were gone.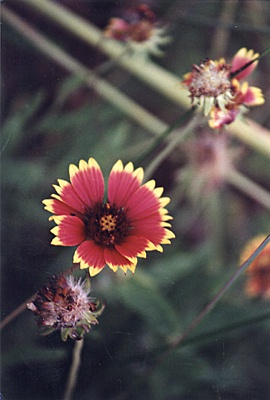 © Brian G., Phoenix, AZ