In Reality
May 19, 2012
Some say to think with your heart,
Not your head.
It sounds contradictory,
But I should do it instead.

What can I say?
Stop the mind, stop the chaos.
See life through the heart.

What do I see?
Hurt, suffering, confusion
They're lost without a light.
What good is there in this hollow life?
Maybe it's hollow so something can fill it.

To be what they need
Show the love, give the hope
The hope of something greater,
Something that IS love
It is Him.

The doubts, the destruction, the alone
They refused to leave.
If there was no point to life in the end,
What's stopping me from ending it?

In His foreign arms, I discovered why.
There is a hope and a future;
He defeated death with death.

I can see.
Shall I join the fight?
The rescued naturally become rescuers
In my heart, I know the destruction will remain,
But He can take the pain away.
He's in my heart, not my head.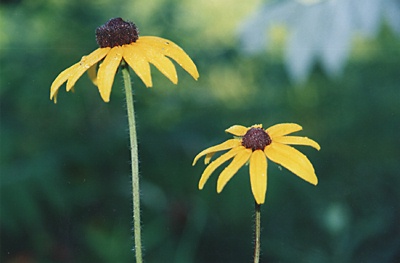 © Allison S., Eau Claire, WI